May 29 – June 1, 2018 | CIDCO Convention Centre | Mumbai, India http://datasciencecongress.com/agenda/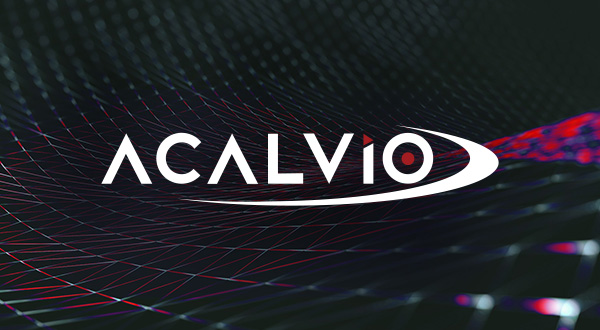 Today's breaches are predominantly carried out in a series of sophisticated, multi-stage attacks. The stages involved in such an attack can best be described by a "Cyber Kill Chain". This, as per MITRE ATT&CK Adversary Tactic Model [11] breaks down cyber...
A webinar presented by: Gartner has advised organizations that perfect prevention is near impossible and that CISOs should shift their spending from Prevention to Detection. In order to ensure Timely and Accurate detection, Gartner has opined that Deception is one of...